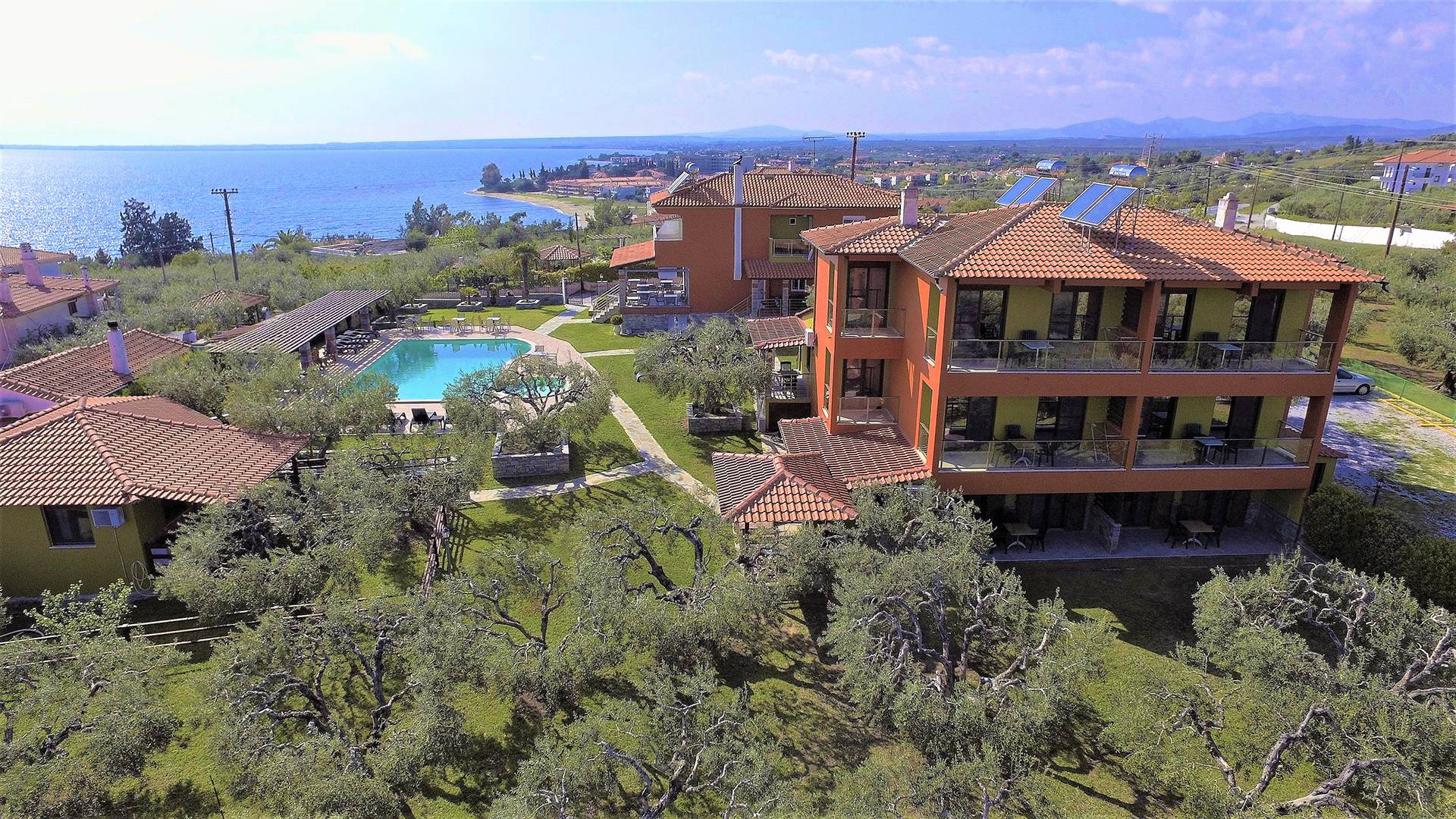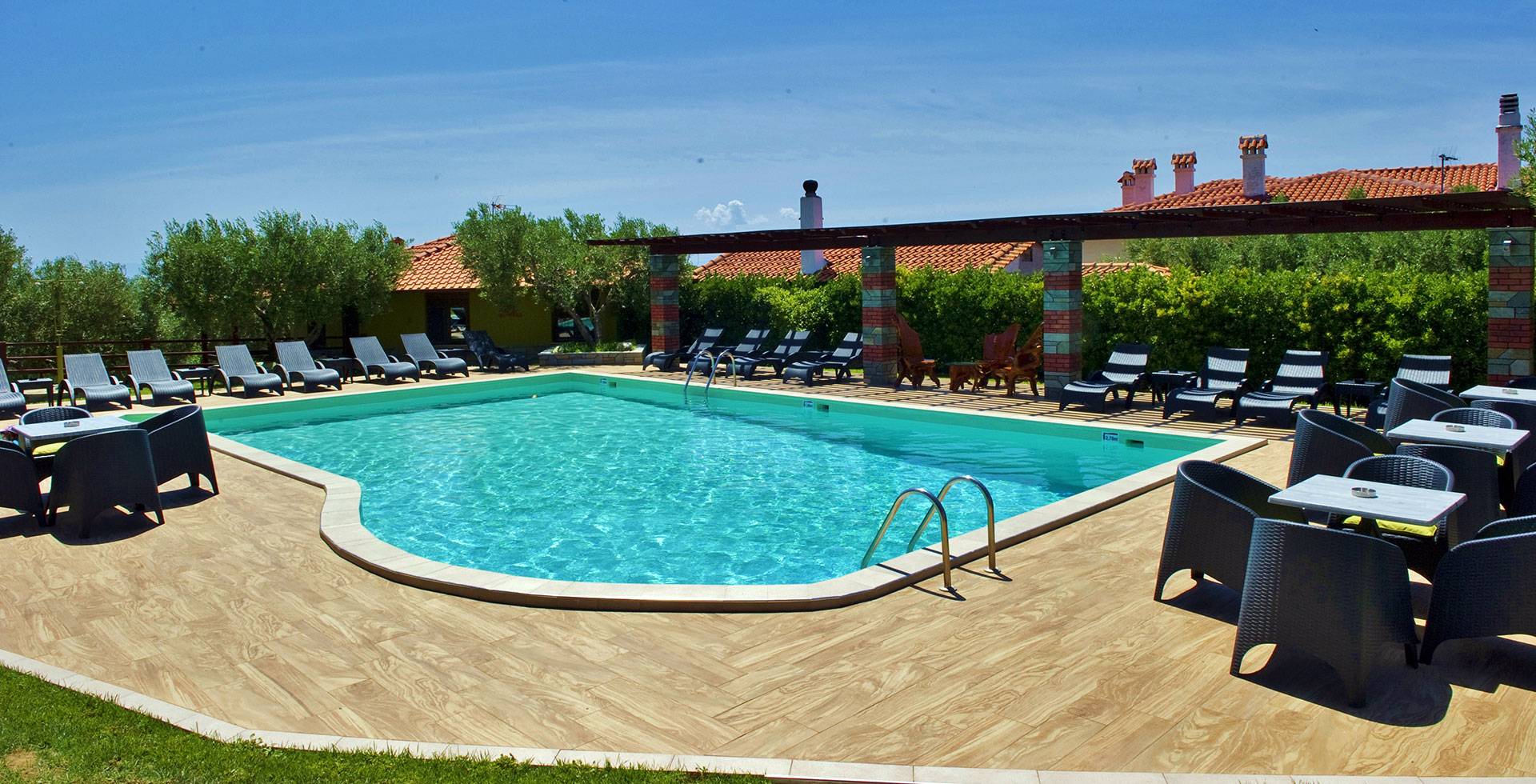 Slide 1
Enjoyable Stay in Halkidiki
Holidays in Greece
Sunday Summer Resort
The Sunday Summer Resort complex consists of 6 Apartments (3-5 persons), 4 Studios (2+1 persons), and 2 Studios (3 persons), fully- equipped and furnished, comfortable and functional, decorated with elegance and style.
It is a fascinating microcosm of the natural wealth of Halkidiki and is situated on a breathtaking beautiful bright-green stretch of land close to the sea.
Olive trees, orange trees, mandarin trees, roses, and various other plants are contained within an area of 5000 square meters, successfully forming one of the area's most stunning landscapes.
The complex is justifiably one of the most attractive and well-liked compact resorts in the region, with the privilege for our guests to enjoy an expansive and stunning sea view to Toroneos Bay from most of our rooms.
Our Rooms
Accommodation in the most beautiful location in Halkidiki
Enjoy your Summer
Sunday Summer Resort, Studios & Apartments is the ideal choice for all age groups as your comfort, peace, relaxation and enjoyable stay is of out most importance and our daily concern.

Our complex is located right in the center of Halkidiki giving you the possibility to explore different places and famous beaches offering at the same time the best value for money stay. Halkidiki is a stunning location, ideal for summer holidays. The region is well known for its exotic beaches, pristine waters, and scenic landscapes.

Swimming, snorkeling, sailing, fishing and scuba diving are just a few of the many activities that visitors can enjoy during their staycation. Additionally, Halkidiki is also famous for its fabulous Greek taverns and Mediterranean cuisine.

The area is home to several picturesque villages and historical sites, including the Petralona Cave and the ancient city of Olynthos. It is a great place to spend a summer vacation because of its blend of outdoor activities, history, and natural beauty.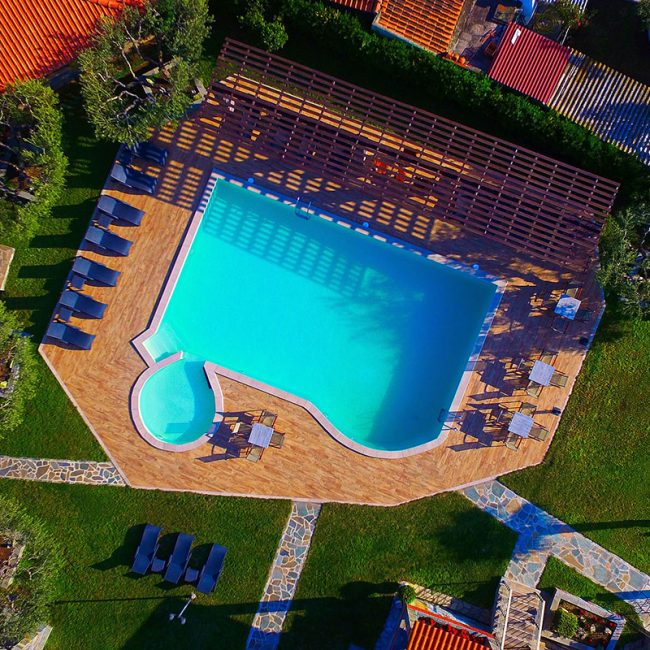 Book direct with us
Get in touch with us and make your reservation directly with the manager Mr. Vasileios and get a more personalized experience. You can contact us using the Contact Form on the website, sending email or text messages on Viber and WhatsApp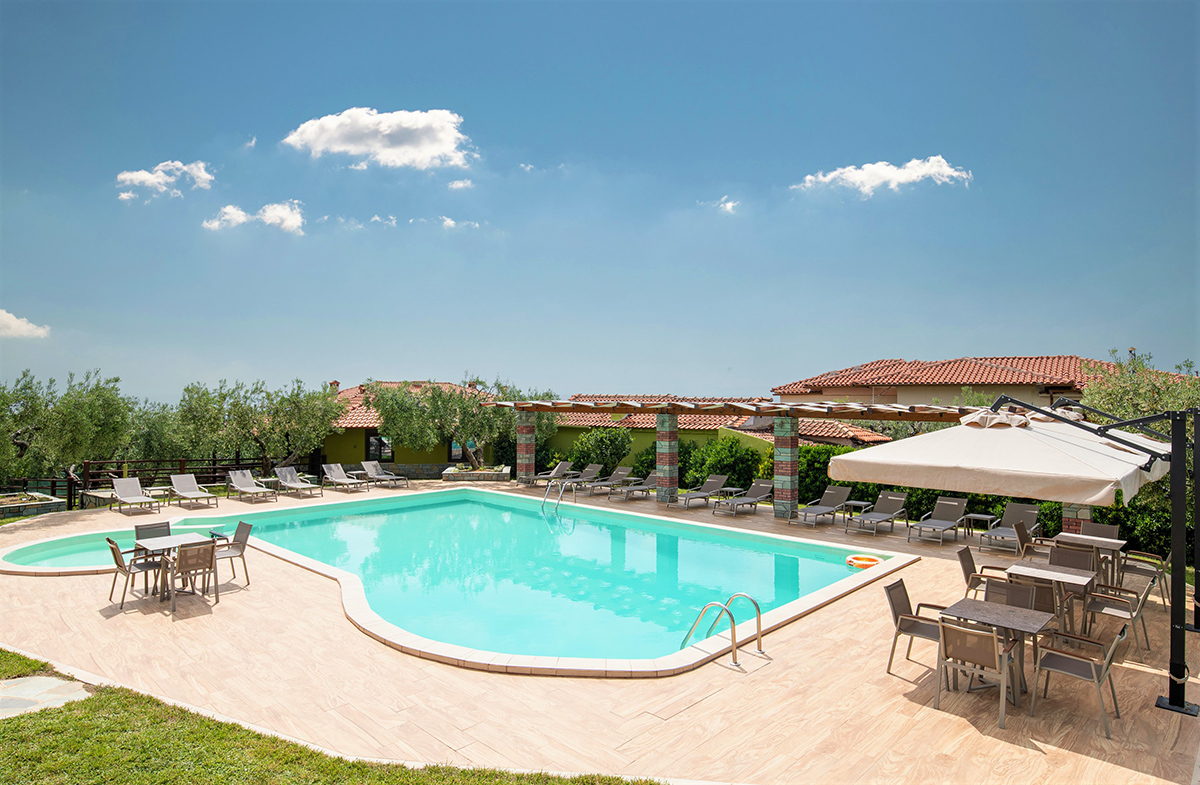 Swimming Pool
Open 09:00-19:00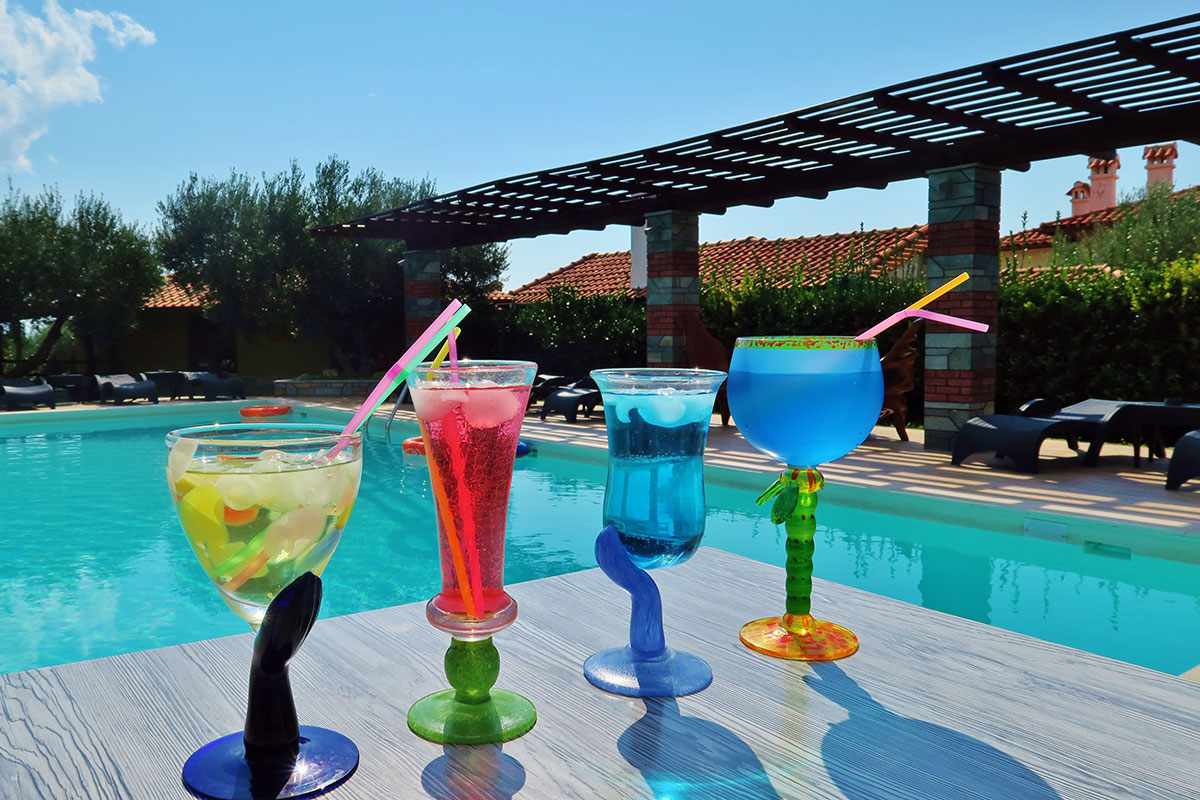 Pool Bar
Open 09:00-21:00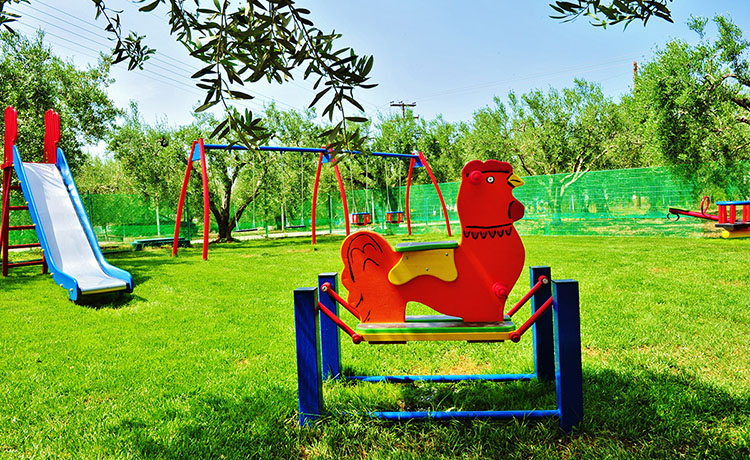 Playground
For young guests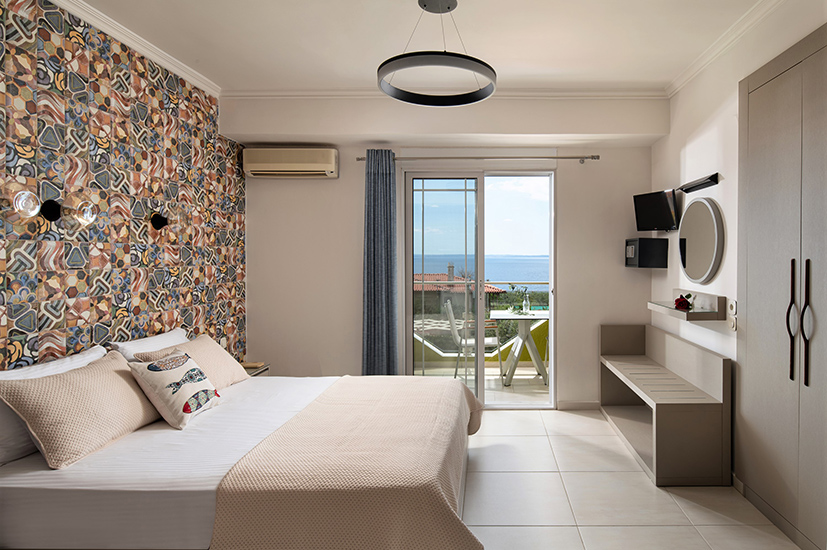 Modern & Elegant
Accommodation
Video - Aerial View
Click and view this aerial video of our place
Value for money
We are currently staying here and it ticks our boxes the location is peaceful beach and bays about 10 minutes walk and abit further to the main village which has around 7 restaurants. The hotel has a swimming pool, AC, strong WiFi and a great owner. The drinks are good value and the snacks are perfect, if you are looking for a clean, peaceful part of Greece you cannot go wrong
Wonderful holiday in Halkidiki
I don't have enough words to describe how we liked our stay at Vassilis' Sunday Resort in Gerakini …
The right place to rest!
If you want a real vacation you are in the right place. Quiet, and no crowd. Resort is identical to the picture….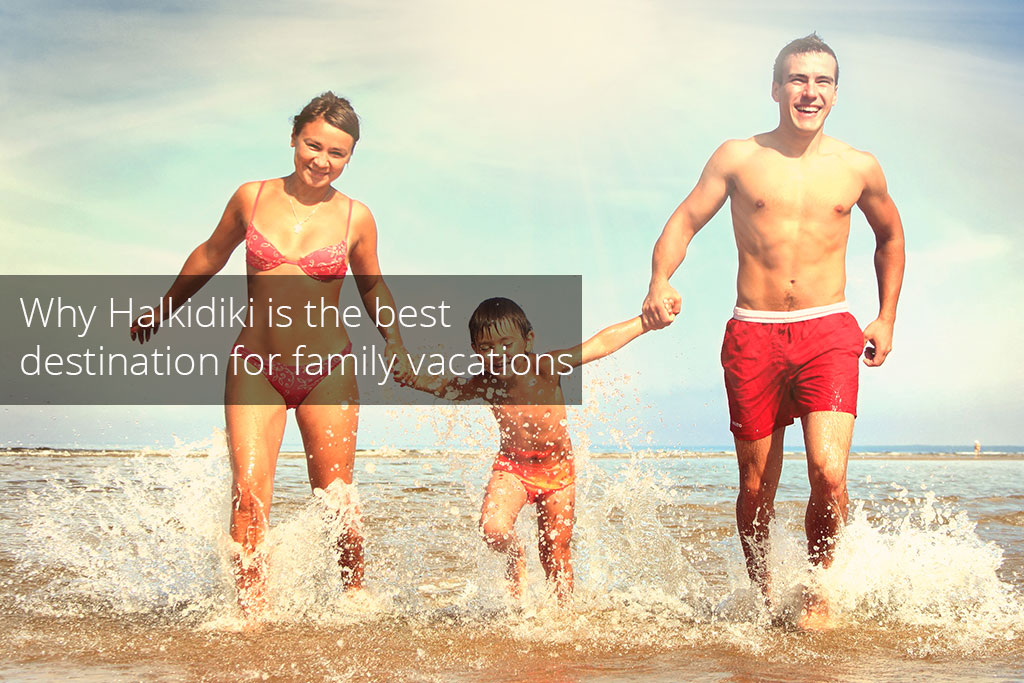 Why not choose Halkidiki for vacations? Read on and find out why Halkidiki is the best destination for family vacations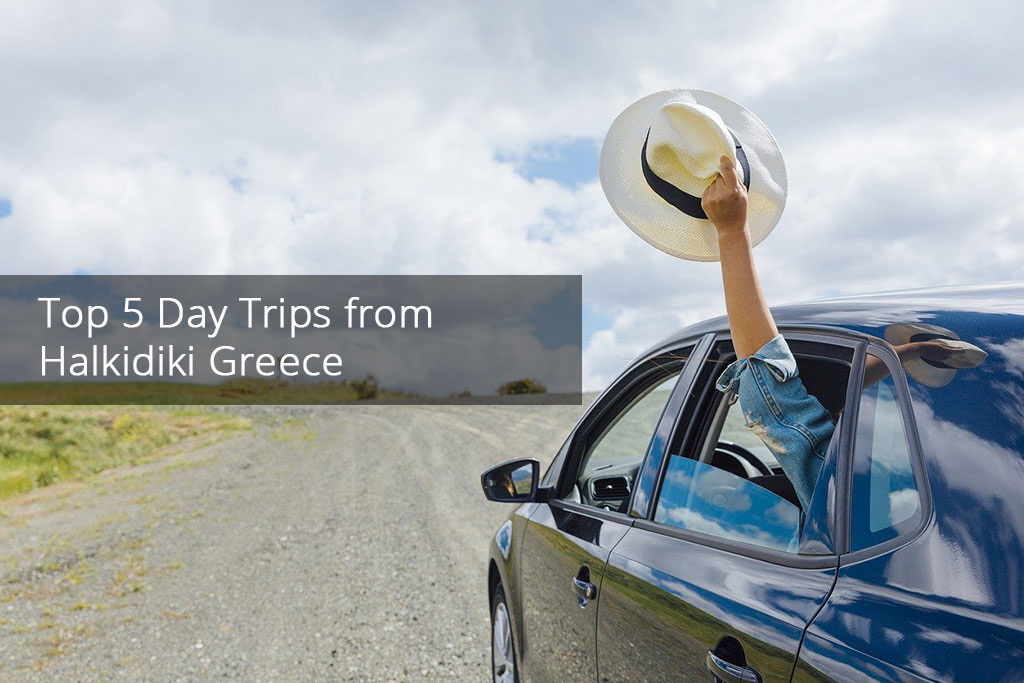 Are you planning to go to Halkidiki next summer? Do you wish to explore other parts of North Greece while holidaying in Halkidiki?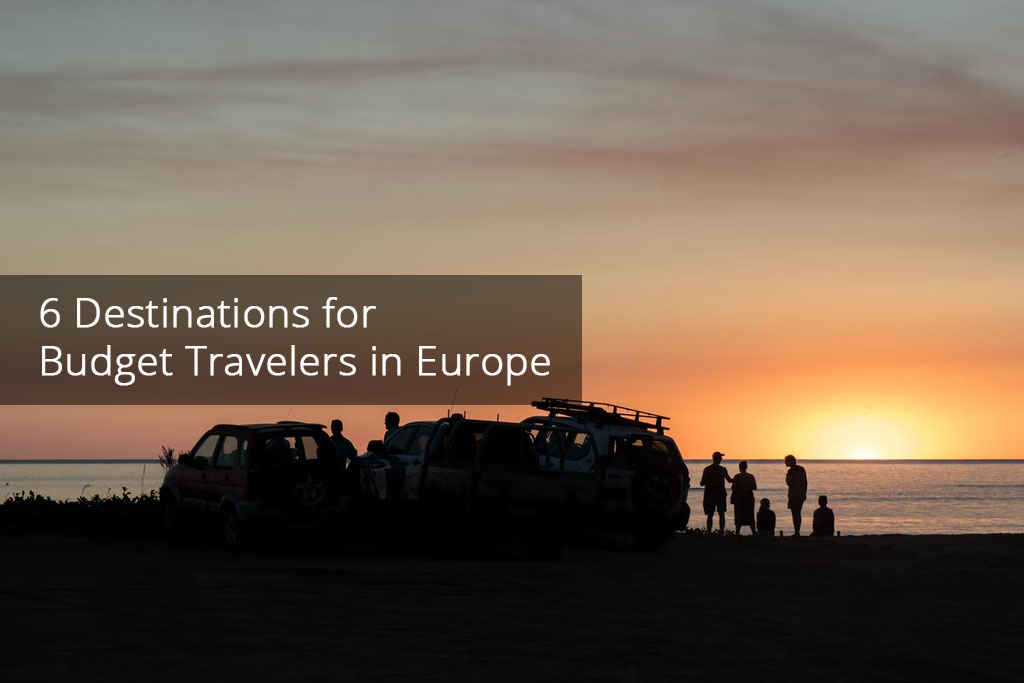 Europe is a challenge if you plan to travel. So, here is the top 6 destinations for budget travelers in Europe to choose your next holidays