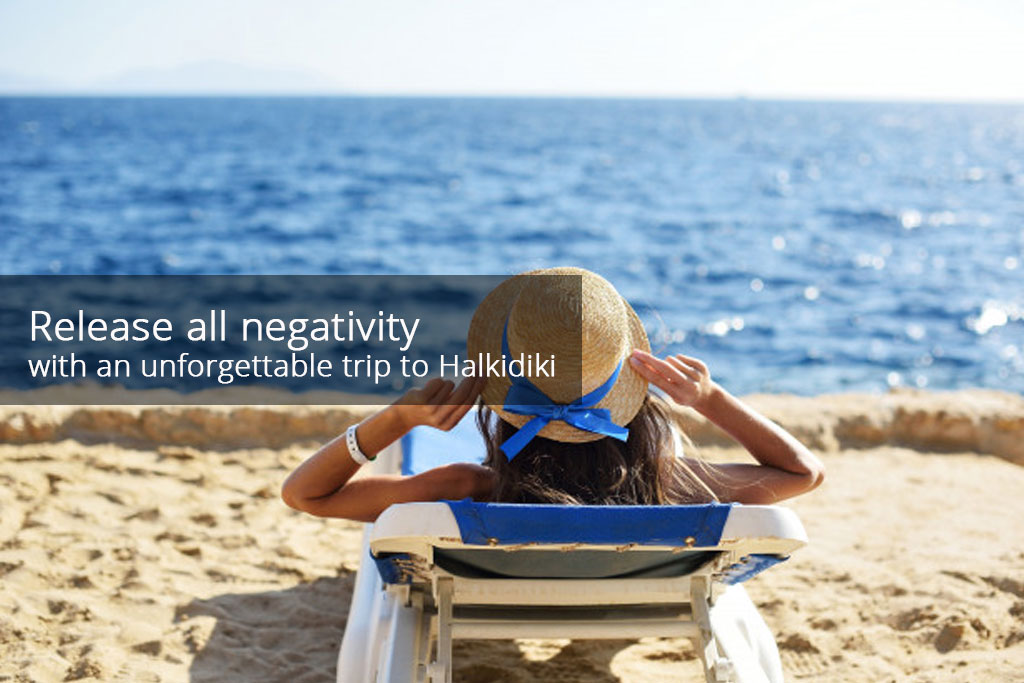 Release all negativity with an unforgettable trip to Halkidiki
2020 has been a year of many ups and downs. But mostly, it's been a year of too many worries, stress, and sitting all day long at home.
COVID-19 has certainly crushed our bodies, mind, and soul. Generally, holidays are always needed after a hectic year of work or school.
Thus, after such a year of never-ending stress and several lockdowns, it is necessary to rest. So, I would say the best solution is to release all this negativity with an unforgettable trip to sunny Halkidiki in Greece.
At Sunday Resort, you will have the chance and time to appreciate the little things in life we all missed in the past year. Therefore, at the stunning studios and apartments of Sunday Resort, perhaps you will be able to have your privacy and feel comfortable to finally find peace within your soul.
The resort provides excellent amenities and services for all. For instance, adults can enjoy delicious food and drinks at the bar-restaurant and relax at the swimming pool. While children can play to their heart's content at the playground or the swimming pool. Here you will have the chance to simply be and live without any distress.
Furthermore, as the resort is only minutes away from the sea, you can have a relaxing outing at some of the best beaches of Halkidiki.
Undoubtedly, the calming waves of the Mediterranean Sea are the best cure for stress. Going for a walk along the beach or swimming in the beautiful turquoise waters can definitely help you unwind all your worries and relax.