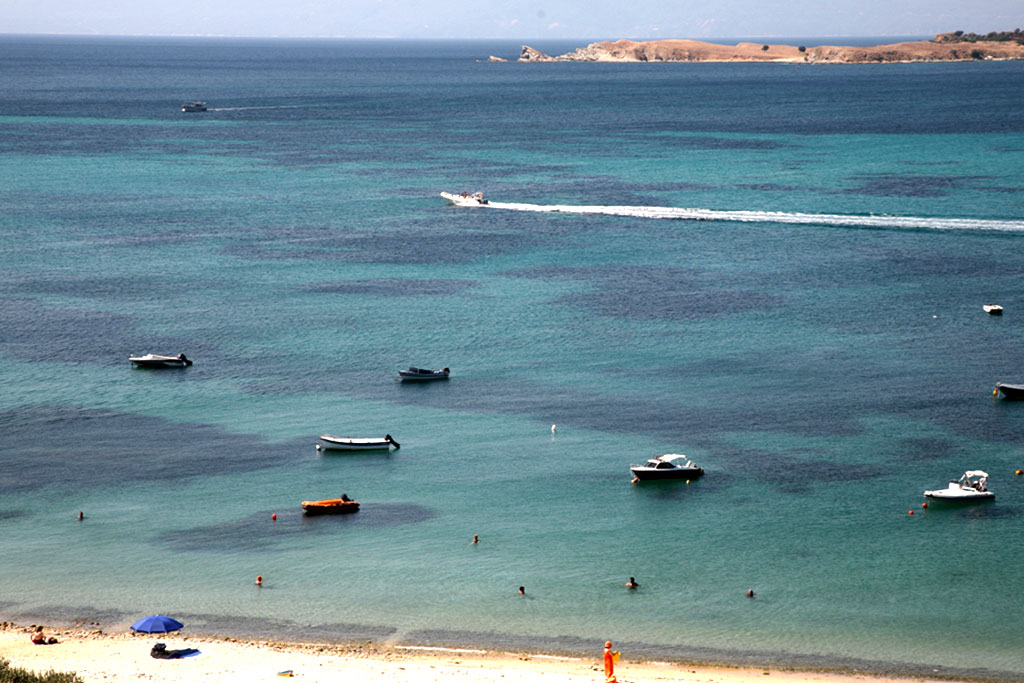 3 Getaways to Explore Halkidiki Greece
If you are staying at the Sunday Resort in Gerakini and want to explore the nearby locations in Halkidiki, we suggest three getaways for memorable vacations.
3 Getaways to Explore Halkidiki
Exploring Halkidiki is easy. The distances are short, the transport means plenty, and the activities more than the things you can do in one single trip.
Settling at the Sunday Summer Resort in Gerakini, Halkidiki, won't only be a great choice for an enjoyable vacation but also hassle-free sightseeing.
You see, the hotel is located in Sithonia, which is the peninsula situated between Kassandra and Ouranoupolis. Hence, you can head in any direction you like to explore Halkidiki in an easy way.
With so many things to do in Halkidiki, it's really hard to narrow down activities you will enjoy during your summer vacations. But there are three short getaways you cannot miss.
Ouranoupolis Cruises
Booking a cruise in Sithonia Halkidiki is the best way to discover the beautiful beaches of the peninsula, but also to visit Ouranoupolis and admire the sacred charm of Mount Athos. Apart from its superb beaches, Ouranoupolis is the gate to Mount Athos. And that's where things get really interesting.
The boats approach about 500m from the beach and the visitors can clearly see the monasteries of Mount Athos – the self-governed monastic state of the Greek Orthodox Church.
Visiting Arnea
Declared a historic site by the Ministry of Culture, Arnea is definitely worth your attention. It's located in central Halkidiki and is easy to reach by car from the Sunday Resort. Its traditional architecture stands out and is seen even better from the chapel of Prophet Elias.
Close by stands the church of Agios Stefanos – the bigger one in Halkidiki. Don't miss to buy some of the local products, like tsipouro, wine, and honey.
Spending a day in Kavourotrypes
Kavourotrypes is one of the best beaches in Halkidiki. Shadowed by pines and distinguished for the clear waters, Kavourotrypes are whitewashed beaches that form small coves.
The turquoise sea and the rocks on the beach make Kavourotrypes the pride and joy of the eastern side of Sithonia. Don't miss going.