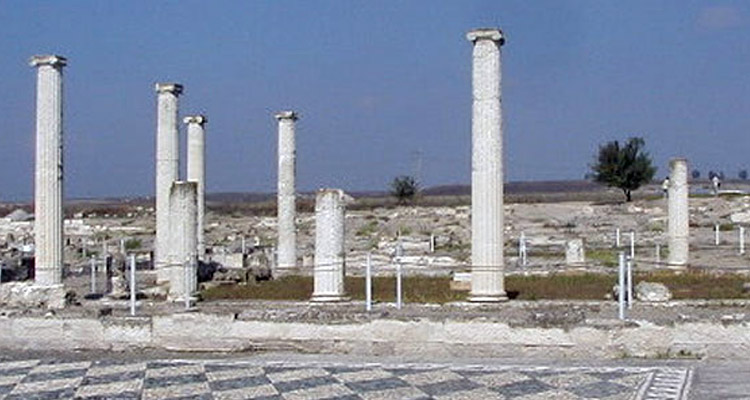 Visit Vergina
Visit Vergina – Tomb of Philip II, father of Alexander the Great
Here are located the tombs of the family of Alexander the Great.
Vergina is situated at about 160 km. away from Gerakini Halkidiki. In the ancient times, the name of Vergina was Aigai and it was the first capital of the Kingdom of Macedon.
In 1977, the archaeologist Manolis Andronikos led excavations in Vergina and unearthed four burial sites, three of which belong, according to the majority opinion of experts, to Philip II, father of Alexander the Great, to one of his wives and to the son of Alexander the Great Alexander IV of Macedon.
Distance from Sunday Resort : 160 km