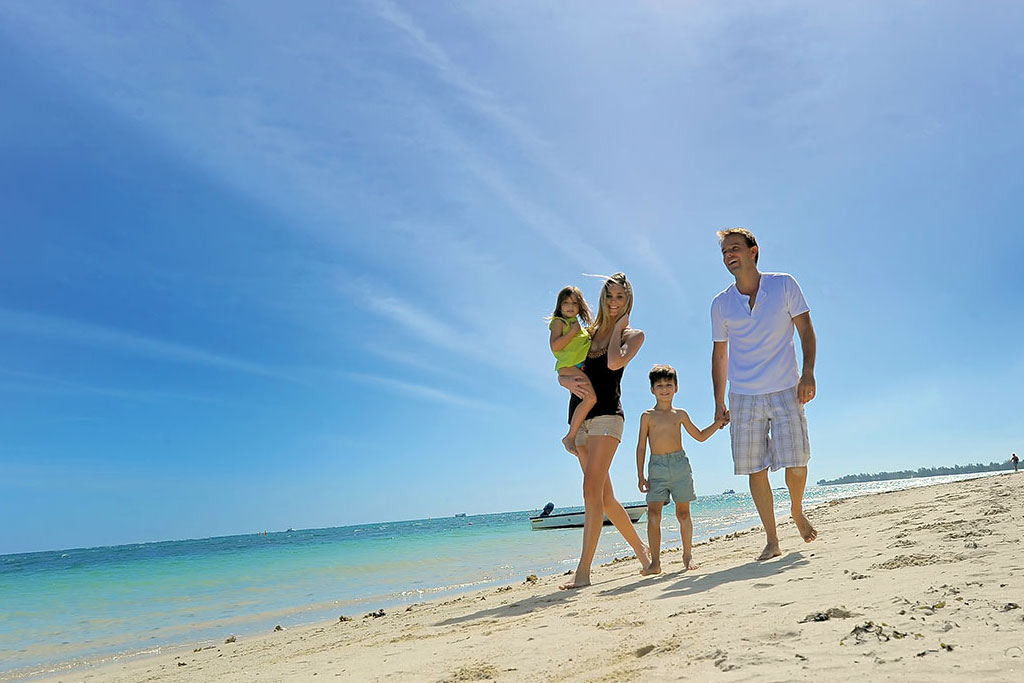 Travel tips that ensure safety and a pleasant vacation
Everyone wants to feel safe while on vacation. Even if you travel to tourist friendly destinations, troubles might happen. If you travel to Halkidiki, basic precautions and common sense should prevent them. After all, taking only pleasant memories from your vacation is paramount. To help you achieve that, Sunday Resort has prepared a few pieces of advice you should stick to.
Choose carefully whom to trust
Halkidiki, in Greece, is a very friendly destination toward tourists. Whenever a tourist needs some kind of help, it is right there. Yet, although most people are sincere, exceptions do exist. Thus, pay attention and don't accept everything served right away.
People who tend to use you would usually approach you without an obvious reason. They might offer you some kind of service or a recommendation. Hence, be cautious and don't act as a flippant vacationer.
So, if you are at sea, for example, and look for a cruise, seek out people with visible markings. Thus, the first sign that something isn't right may be a lack of any kind of official identification. Especially if a promotional stand or a travel agency aren't nearby.
Keep your money and belongings safe
Keeping yourself safe outside is only the first part. Keeping your property safe is another. To that end, you should book the right accommodation whenever possible.
Although burglaries in Halkidiki are extremely rare, you shouldn't neglect the significance of safe deposit boxes. Hence, have in mind to book an accommodation with safe boxes. After all, you are very unlikely to need all the money you have with you while going out. Additionally, if your car doesn't have an alarm, a secure parking would do for sure.
What if…
If you hit the road toward Halkidiki seaside or Greece, don't think you are in trouble if you come across a protest. Slowing down would be the only inconvenience. But, you are unlikely to come across any since the protests usually occur in large cities.
Finally, if you happen to need any kind of help, ask your hosts for it. In that and other regards, Sunday Summer Resort will offer you a generous assistance.