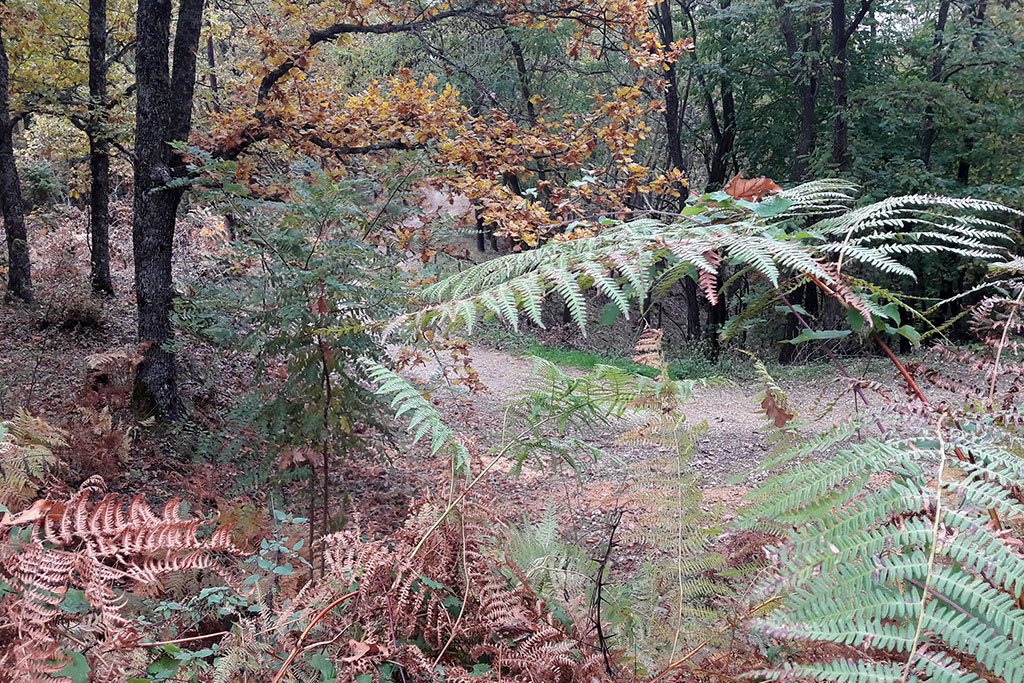 The Stunning Beauty of Mountainous Halkidiki
Discover the beauty of mountainous Halkidiki by taking a trip to Mountain Holomontas. Check out the scenic villages you must visit at least once.
The Stunning Beauty of Mountainous Halkidiki
Known as one of the most beautiful places in Greece, Halkidiki offers more than a vast coastline and ouzo by the sea. Its mountainous landscape will provide a breathtaking view of the Aegean Sea and the breeze you need during the hot summer days.
If you land on the peninsula of Sithonia, take a day to visit Mountain Holomontas. Its green forests and picturesque villages act as the perfect backdrop of the town of Gerakini and are the perfect destination for all adventure lovers.
The hidden beauties of mountainous Halkidiki
Famous for its fascinating trails and rich flora and fauna, Holomontas is not just the ideal destination for those who love hiking but those who appreciate traditional architecture as well. If you stay at Sunday Resort in Gerakini, Halkidiki, it will take you around 48 minutes to drive to the mountain and through a handful of villages.
With the highest peak at 1165 meters, Holomontas is the second tallest mountain in Halkidiki after Mt. Athos and known for the variety of herbs and beautiful slopes, which offer unparalleled views.
What to do in your way to Mt. Holomontas
The villages of Taxiarchis and Arnea boast about their traditional architecture. Bird-watchers would love a visit to the Taxiarchis Forest while visitors interested in the local legacy would prefer to stop to the Historical and Folklore Museum of Arnea.
Only a breath away from Arnea stands the village of Stagira, which is the birthplace of the Greek philosopher, Aristotle.
Here you can visit Aristotle's park right before you get back in the car and drive southwest of the Palaiochori village to see the remnants of the Neposi Castle just before you go through the villages of Neochori and Varvara where you can enjoy the local delicatessens. The roads are easy to drive and there is souvlaki, Greek pies, and all kinds of local products to help you rest and enjoy the stunning beauty of mountainous Halkidiki.