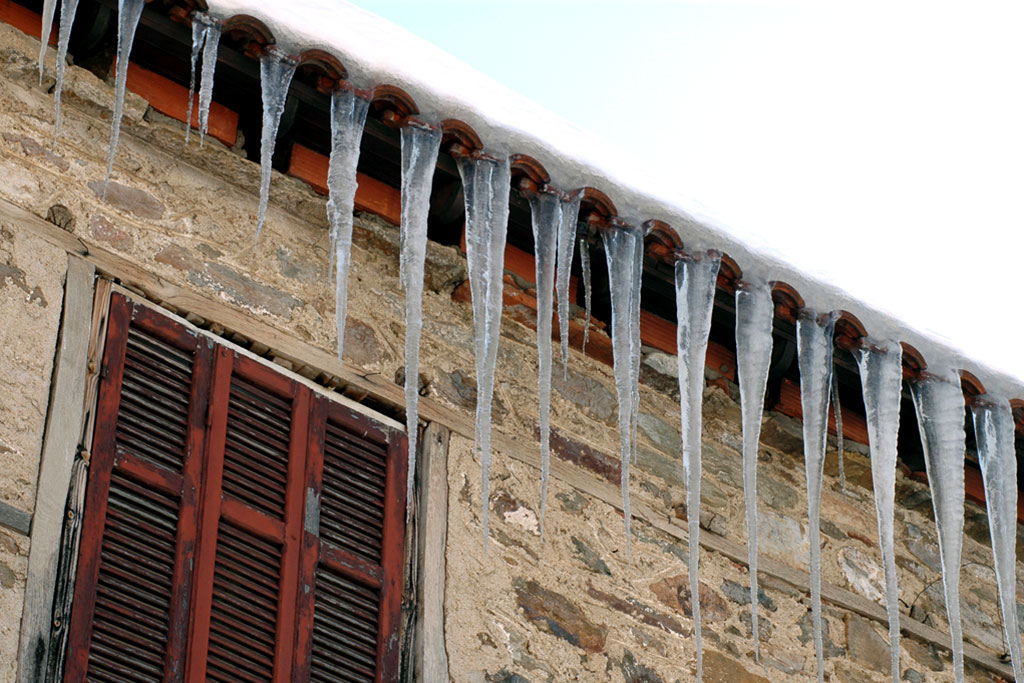 The Beauty of Mountain Holomontas, North Halkidiki
Mount Holomontas, alongside Mount Athos, dominates the skyline of Halkidiki. The mount rises on your left as you travel from Thessaloniki to the peninsulas of Halkidiki. With its height of 1165 m /3820 feet, it seems to follow you all the way. Most people heading to the seaside don't pay it much mind. The fortunate minority that traverses Mount Holomontas, North Halkidiki, enjoys beautiful nature and vistas. And that is only to begin with.
Nature of Holomontas Mountain
Nature of Holomontas Mountain is very diverse. Winding roads take you through charming forests featuring a variety of tree species. Chestnuts, firs, pines and oaks are some, to mention a few. And once in a while, you will pass by an idyllic clearing overgrown with flowers. Besides wild flowers, the mount is rich with herbs you can use to make teas. You may also find oregano to spice your meal.
Open your eyes for canyons and natural springs as you explore the woodlands. Also, splendid vistas will reveal themselves sooner or later. Especially beautiful are those encompassing the Halkidiki coastline and the Aegean Sea.
Main settlements of Mount Holomontas
Poligiros and Arnaia are usually regarded as the chief settlements of the mountain.
You will notice that you approach Poligiros by the countryside featuring olive and fruit trees. The town is the capital of the Halkidiki Prefecture. What makes Poligiros an ideal place for a break is its Archaeological Museum. There, you can find exhibits dating back to ancient Greece.
Arnaia, surrounded by forested hills, is another must-see place on Mt. Holomontas. Arnaia spotlights the traditional architecture of Macedonia. Some of its hotspots are the St. Paraskevi with its clock belfry and the Historical and Folklore Museum.
Getting around on Mt. Holomontas
The national road connecting Thessaloniki with Stratoni bisects Holomontas from west to east. By following this road, you will eventually arrive in Arnaia. Roughly halfway, the national road branches southward to Poligiros and further to the sea. Besides these roads, you can use the network of smaller, asphalt roads. Those lead to various surprising spots and churches all over Holomontas Mountain.