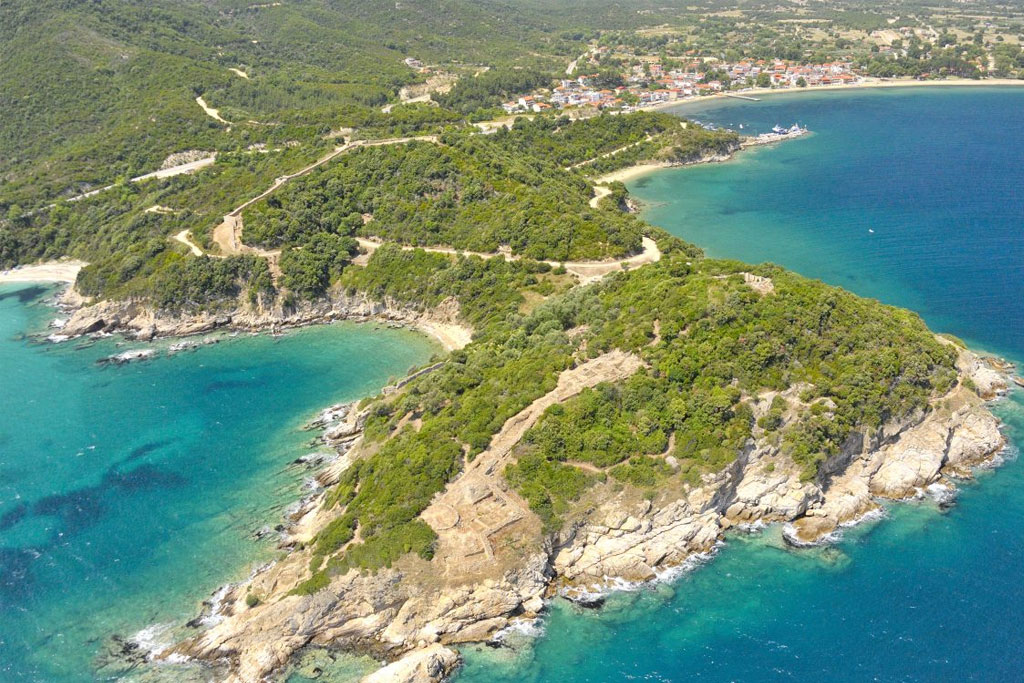 Small Getaways from Gerakini
If you like small getaways from your getaway in Gerakini, Halkidiki, there are plenty of things to do and two must-visit places.
Small Getaways from Gerakini
Planning getaways while you are on vacation in Gerakini, Halkidiki Greece, might sound a bit bizarre! Who wants to get away from the beach, sunbed, and blue waters? Well, vacationers basically fall into two broad categories: those who like to relax by doing nothing at all and those who like to get to know the places they visit.
With plenty of taverns with fresh fish, beautiful beaches, and a variety of choices among water sports, Gerakini meets everyone's needs. But it also offers the opportunity for small excursions to those intrigued to see and learn something different.
Visit the Folklore Museum in Poligiros
Only 15 km away from the Sunday Summer Resort, the Folklore Museum of Poligiros opens its doors to the village's past with exhibitions that range from everyday items and classic furniture to tools.
All exhibits are donated by the local inhabitants and illustrate the history of the region. It's worth a visit.
Spend a day at the ancient Stagira
Visiting ancient Stagira is totally worth it since it's the birthplace of the great Greek philosopher, Aristotle. The ancient city was built in 655 B.C. while the excavations only started in 1990.
Although there's a number of building relics, the wall built at the top west part of the hill steals all the impressions due to the fantastic view to the sea.
Ancient Stagira is about 80 km away from Gerakini. But if you can spare a day, it's really worth stepping foot where one of the greatest philosophers ever born was born.