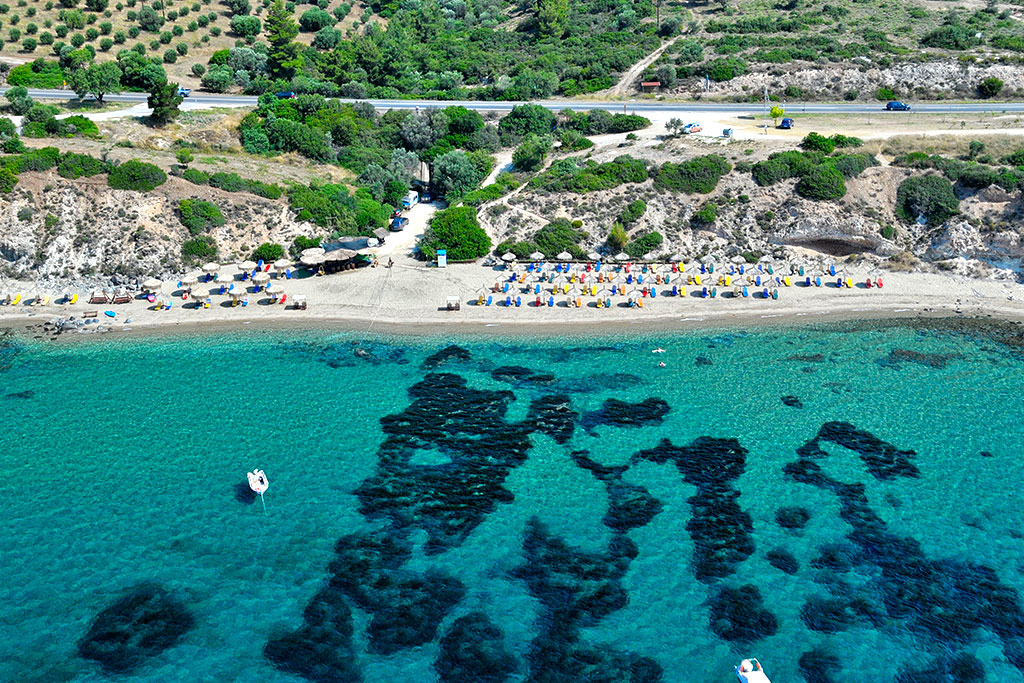 One Summer in Gerakini, Plenty to Do in Sithonia
The beautiful beaches are the main attraction in Gerakini. But there's a plethora of things to do in Sithonia when you spend the summer in Gerakini.
One Summer in Gerakini, Plenty to Do in Sithonia
Family vacations in Gerakini take a whole new meaning. Kids friendly, swamped with tavernas, known for some of the most amazing landscapes in Halkidiki, and distinguished for its beautiful beaches, the peninsula of Sithonia will keep you busy the entire summer.
You go to Gerakini for one summer and get the experience of a lifetime. What can be more enchanting than that?
Traveling to Gerakini? What to do in Sithonia
The shallow waters of the sea make Gerakini a children-friendly summer destination in Greece.
The crystal clear water and the white sand along with the playgrounds, water sports, and tavernas allow you to relax and have fun. And when you get tired of lying under the sun and are ready to take some action, Sithonia will reward you because there's plenty to do.
Charter a sailing boat to cruise in the waters at Toroneos bay all around Mount Athos.
Hop on a boat to visit the Ammouliani islands or Diaporos.
Put your sneakers on to hike on Mt. Itamos and enjoy the splendid view of the Aegean Sea from above.
Go snorkeling and scuba diving to discover the wonder-world under the sea.
Visit Porto Koufo and enjoy a fabulous sunset. It's considered one of the biggest natural bays in Europe.
Spend a day at the cosmopolitan Neos Marmaras, stop for a cup of coffee at one of the popular beach bars in the area, and visit the nearby village of Parthenonas to get a spectacular view of the sea.
And when you discover Sithonia and its merits, you can just relax at the Sunday Summer Resort, taste fresh fish, and appreciate the little things which make life so wonderful!