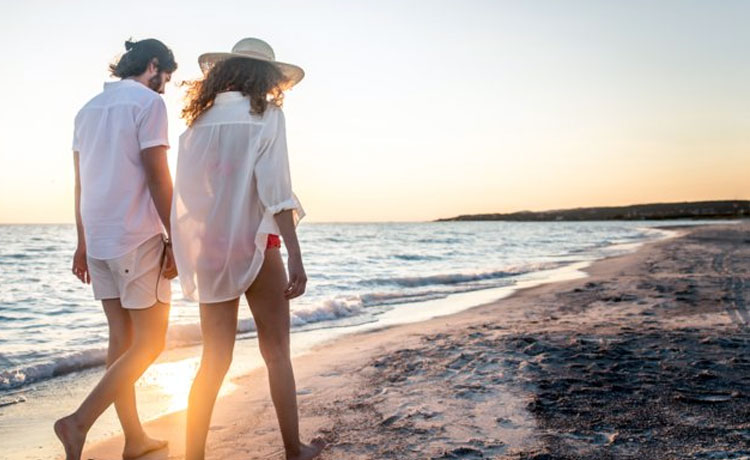 How to Do Your Vacation Right
Do you know how many people return from the summer vacations stressed and tired? You take days off to relax & get energized. And here's how to achieve it.
How to Do Your Vacation Right
There are no written rules dictating how to do the vacation right. But it's common sense that the summer vacations should fill you with joy, rejuvenate your spirit, and energize your body. It's the fuel for the upcoming winter. Doing the summer vacations right means planning well and doing things in your way, so you'll get the best out of the holidays in Halkidiki, Greece. And here's how you can make your summer holidays work for your benefit.
Plan ahead, plan well
Choose your Greek summer destination ahead. You have four good reasons for doing so.
You'll have the chance to book ahead and thus choose any hotel room you want.
You'll have plenty of time to dream. Anticipation is the best part of the journey.
You won't have trouble finding an air-ticket – assuming you are flying in. And it will be cheaper.
You'll have the chance to tidy up loose ends in the office ahead – last minutes errands are stressful.
Take leave in time
You'll take a vacation whenever you like. Don't you just hate it when every other colleague in the office chooses their time-off and you are stuck in the office during the hottest period? Not this year.
Book a hotel room to suit your needs
Even if you don't insist on luxury, you want comfort. And you can actually get both if you book a studio or apartment at Sunday Summer Resort in Gerakini, Sithonia, in time.
Take it easy
Instead of trying to do everything during your days off, prefer to be choosy or do nothing. Choose one destination instead of three and visit only the sights you find interesting – don't try to fit everything in one week.
Enjoy the beach, a good book, some fresh fish, and everything nice Greece has to offer and don't rush. Relax. That's how to do the vacation right.