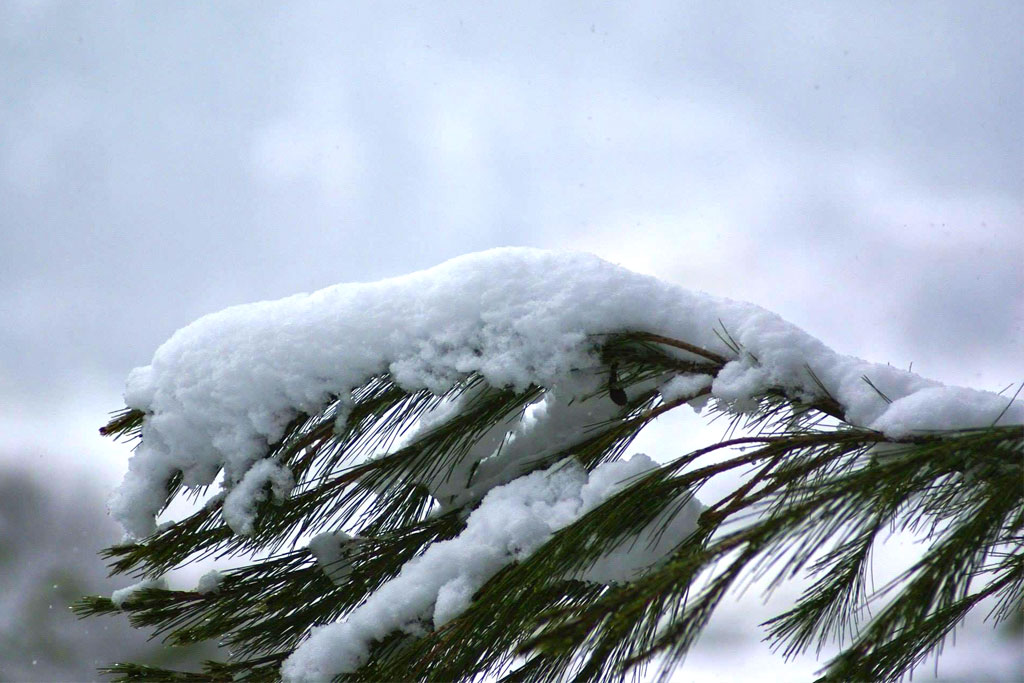 Discover the unique Christmas spirit in Greece
People in Greece celebrate Christmas in many ways. During Xmas celebrations, the Greeks socialize, enjoy delicious food, chase away unwelcome spirits and get outdoors. As you can see, celebrating Christmas in Greece is similar to many other nations. Still, it is quite unique in its own right. What is certain is that you will have a great time if you come to this friendly Mediterranean country to enjoy the holiday.
Greek Xmas customs
As you walk in the streets of villages and cities in Greece, you will notice smoke rising from chimneys. This shouldn't look strange given the time of the year. But, there is an old custom involved just as much as cold air. There is a belief that evil spirits, known as Kallikantzari, will cause trouble if the fire doesn't chase them away. For additional protection, Greek people hang various herbs on the fireplace. The fire has to burn from Christmas (25th December) until the Epiphany Feast (6th January).
Greeks pay special attention to dining this time of year, too. The blessed bread, a pie with a coin and special cookies are mandatory additions to the dining table during the Christmas holidays. Stuffed turkey from the oven is a traditional meal served on the Eve of Christmas.
How Christmas looks on the streets?
Once you get outside, the Xmas spirit swarms all over you in its full joy. The first sign that the cherished holiday is here is lights illumining the place. If you happen to be inland, the glow of the lights may appear mystical due to mist.
Depending on where you happen to be, you may find the Christmas boat replacing the Xmas tree. Finally, you will most likely listen to carols sung by children as you get around.
In Thessaloniki, Xmas lights, fake snow and rich decoration transform the capital of Macedonia into a fairytale city. In Athens, you will enjoy many public events celebrating the birth of Jesus Christ and an appealing decoration.
Having a great time is also possible outside of big cities. There are many people spending time in nature, walking mountain and island paths.