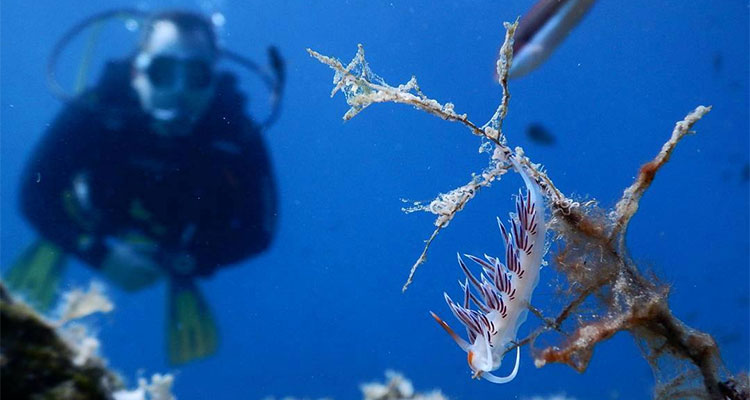 Discover Scuba Diving
Discover Scuba Diving in Sithonia Halkidiki. Visitors in Ormos Panagias, Agios Nikolaos, Gerakini, Psakoudia, Nikiti, Vourvourou can be part of this amazing course.
If you never tried scuba diving before this can be a life changing experience.
Scuba Diving in Sithonia Halkidiki, is ideal for those who want to try a real scuba dive without being certified as divers. Enjoy a complete dive, under the guidance of your scuba diving Instructor, at some of Sithonia's finest dive sites. The course starts with a small theory lesson followed by some inwater skills training.
Then we are able to enjoy the beauty of underwater nature!