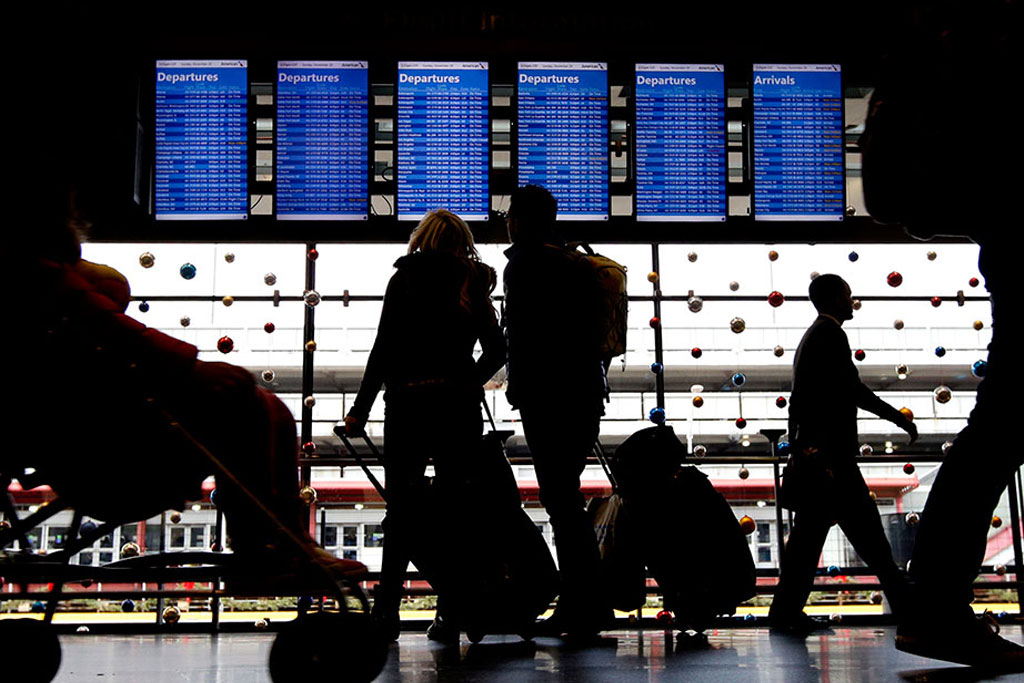 Best Europe Travel Destinations for 2020
Discover the best travel destinations in Europe for 2020. From Halkidiki in Greece to classic trips to London & Paris, the calendar is open & the choice yours.
Best Europe Travel Destinations for 2020
If you are too old to party in Mykonos, have already seen the Big-Ben in London, and don't want to spend the entire bank account in Paris, you are wondering which parts of Europe to visit in 2020. We've got news for you.
From Greece and Italy to Denmark and Finland, the best Europe travel destinations for 2020 are not limited to one or two. There are endless places worth exploring.
It depends on whether you want an intense or relaxing vacation, what time of the year you are traveling, and your budget.
Planning your summer holiday?
Want the best sea and hospitality without paying a fortune? Good news. Halkidiki is the new Greek island. This three-peninsula region of northern Greece is a gem for both summer and winter vacations. Mountainous Halkidiki is as beautiful as the long beach – hence, a luring combination of blues, greens, and oranges, the colors we all crave to see during our vacations.
You can book a room at Sunday Resort in Gerakini, Sithonia, and discover the region without spending much. You can visit the village of Parthenonas, take a Mount Athos tour, drive to Neos Marmaras, or go scuba diving. Halkidiki is known for its crystal waters, the beautiful beaches, and the exquisite landscape.
Why miss it?
Do you love nature and want to discover unspoiled landscapes?
Take the train to the Balkans and visit the less known parts of Croatia, Bosnia, or Montenegro. This experience is enhanced if you love kayaking, hiking, and other outdoor activities.
Traveling in February?
You cannot miss the Carnival of Venice, Italy.
Have you walked by the Danube River?
Take a trip to Budapest. The river cuts Budapest in two revealing the beauty of the once upon a time two separate cities of Buda and Pest, which became one in 1873. Experience the tale of two cities in Hungary and don't miss the city's ruin bars.
Can't get enough action & culture?
Then, the old favorite destinations are the best Europe travel destinations for you. Anything from Thessaloniki and Rome to Munich and London is a classic favorite destination that most visitors like to return again and again.
There's always something new to see, and one more street to discover.
So, if you haven't been to Athens for a while or crave for some Parisian luxury, remember that old loves die hard.