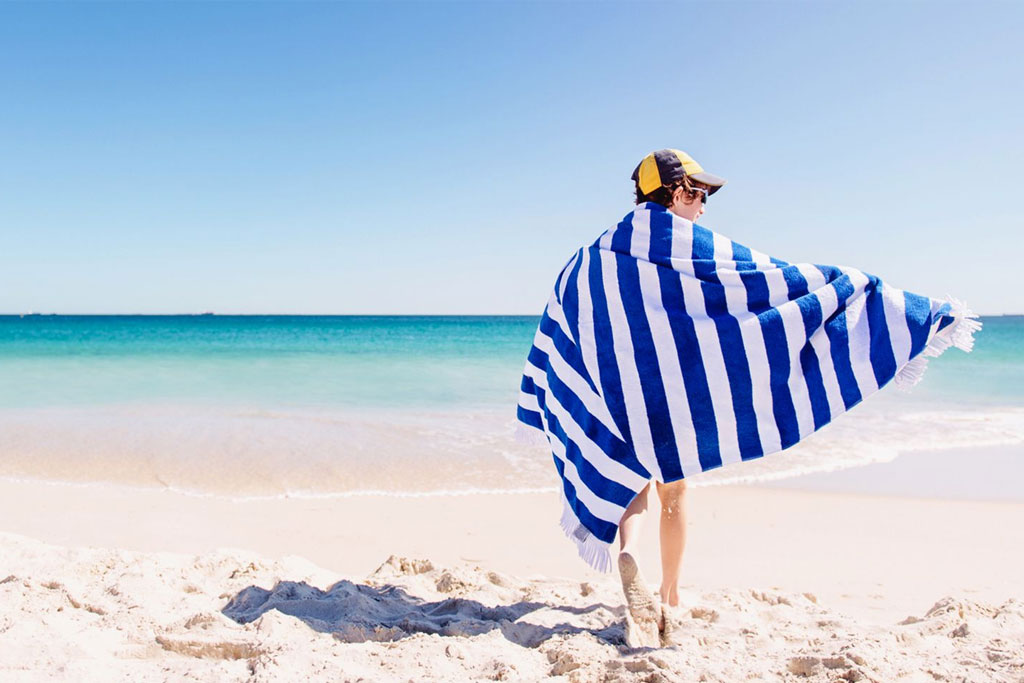 5 Reasons why Halkidiki is a Great Destination for Families
Renowned for its beauty and seaside, Halkidiki has a very healthy environment. It boasts everything a great tourist destination should have. Forests, beaches, coves and mountains are at hand for everyone vacationing in the region. So, if you plan a family holiday, you read the right article.
Continue reading to learn 5 reasons why Halkidiki is a great destination for families.
1. Warm sea
The Aegean Sea is a warm sea. And it is the warmest around Halkidiki and Northern Greece. Once the sea warms itself up here, it remains warm past the end of the holiday
season. So, Halkidiki should be your safe choice if warm waters of the sea are important to you.
2. Beaches with shallow waters
Beaches all over Halkidiki have shallow waters suitable for children. Many of them have long shoals extending a few dozen meters into the sea. What's more, the sea is pure and
clear, providing excellent snorkeling activities for all ages. Also, great many beaches are sandy, ideal for building sand castles.
3. Children's entertainment
Every larger resort of Halkidiki has entertaining facilities for kids. Playgrounds by the seaside and fun parks are available here and there. Also, you can join water sports that
bring tons of fun to adults and young ones. You have many opportunities to enjoy such activities on the east coast of Kassandra.
4. Fresh air
Thanks to many groves and forests, the quality of air in Halkidiki is exceptional. Wherever you go, a wooded hill, dense forest or a high peak will be within sight. Take
some time to wander forested areas and breathe in fragrances of various plants. And who knows, maybe you will encounter deer or some other harmless wildlife along the way. What do you think for a sailing cruise in Halkidiki?
5. Healthy food
Blessed with favorable climate and soil, Halkidiki is a perfect place for producing dietary ingredients. First-class olives, quality olive oils and dairy products have big nutritional value. Also, Halkidiki forests abound with bee hives, which produce excellent honey. Last but not least, treat yourself with freshly-caught fish and seafood at local taverns.